Here is the last part of my photos from Nicaragua. These are mostly from Ometepe Island which was my favorite place out of all the places we visited. There are a few from San Juan del Sur's really nice beach as well. Just like in Part 1 and Part 2 of this series, these photos give you a quick glimpse into just how beautiful and photogenic this country is. I of course highly recommend that you take a trip there some day. As I've said before, it's kind of like visiting Costa Rica 20-30 years ago!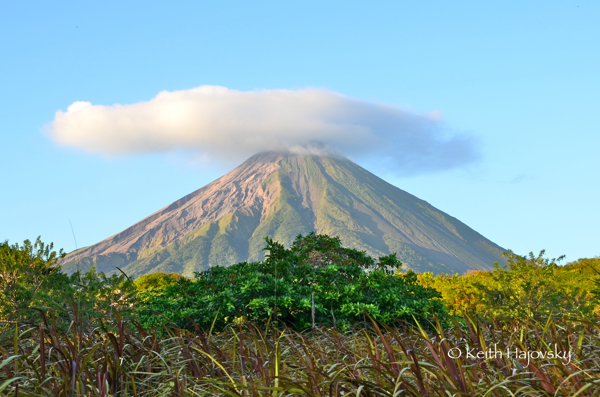 Concepcion on Isla de Ometepe in Lago Cocibolca is one of the most picture-perfect volcanoes in the world.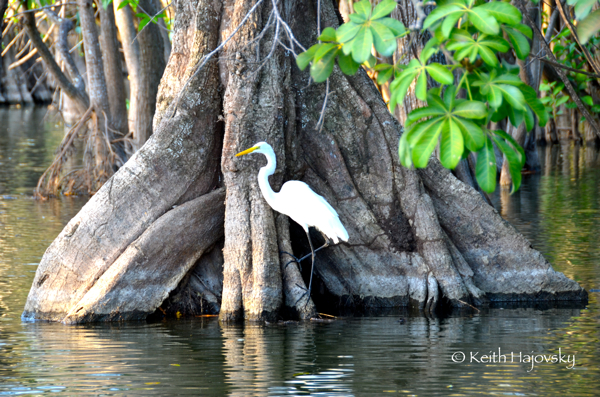 There were so many different beautiful kinds of birds at Rio Istian on Ometepe. Only kayaks with no motorboats made it a really peaceful experience.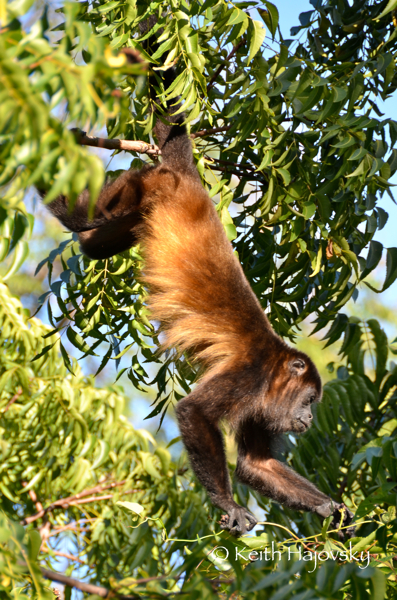 We watched several large groups of monkeys play in the trees at Reserva Charco Verde.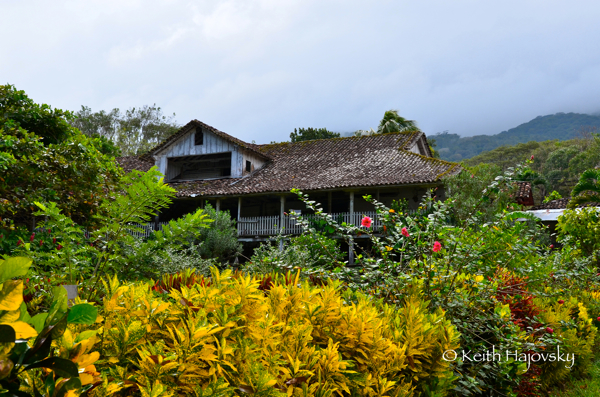 The main house Finca Magdalena which is a 24-family coffee cooperative that was established in the 1980′s. They of course had wonderful coffee, and we brought a few bags of bean home with us.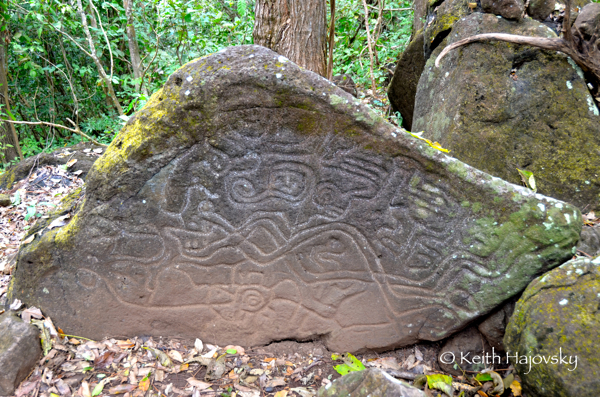 There are petroglyphs from around A.D. 300 scattered around some parts of Ometepe.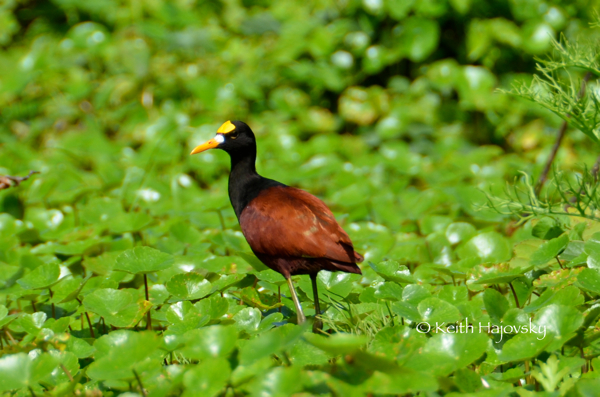 Another beautiful bird at Rio Istian.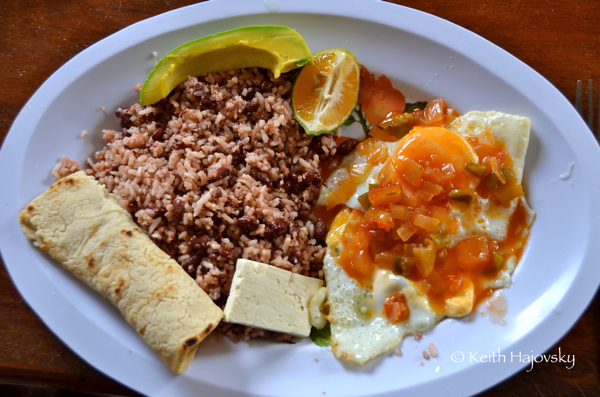 Comida tipica (typical food) at a delicious locals' cafe in San Juan del Sur.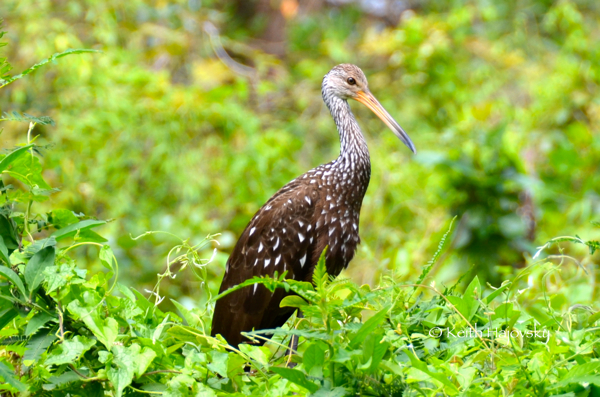 Another interesting bird at Rio Istian.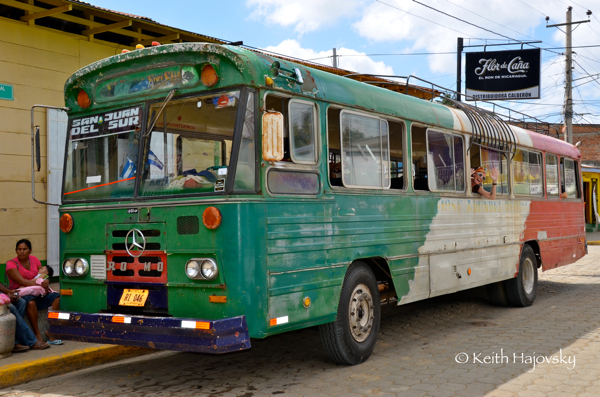 Locals' bus at San Juan del Sur waiting to take off for Managua. Behind it is a sign for Flor de Cana, the best rum I've ever had in my life!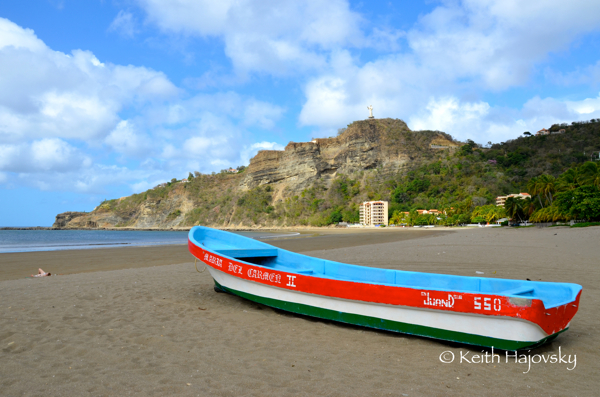 The beautiful beach at San Juan del Sur, kind of a very miniaturized version of Rio de Janeiro with the statue of Jesus at the top of the cliff in the background.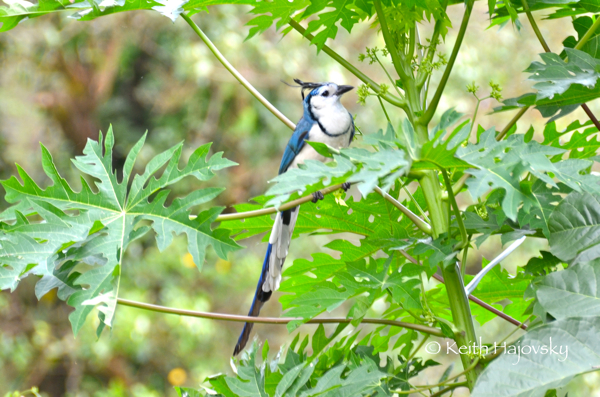 We saw these large blue birds pretty much all over Ometepe.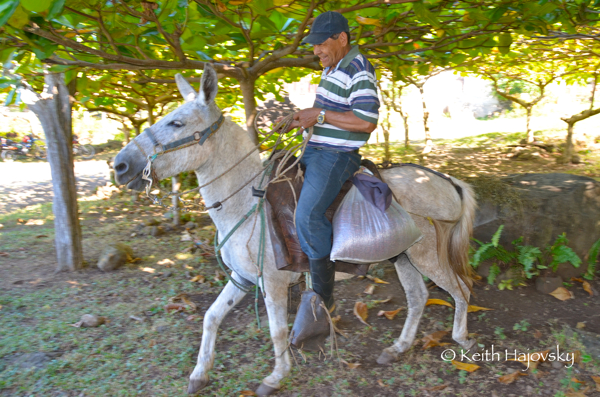 Coffee farm cowboy at Finca Magdalena.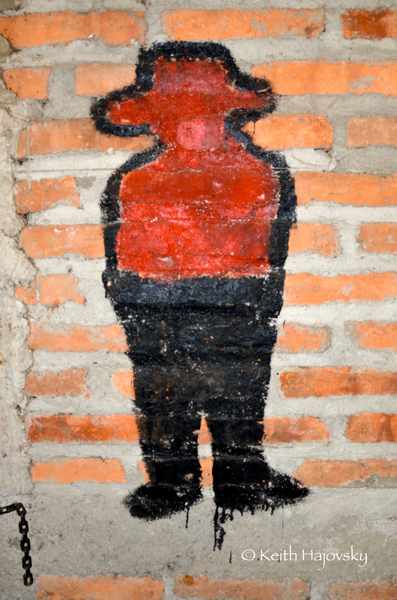 Simple mural of President Daniel Ortega on the wall of a tiny bar on Ometepe.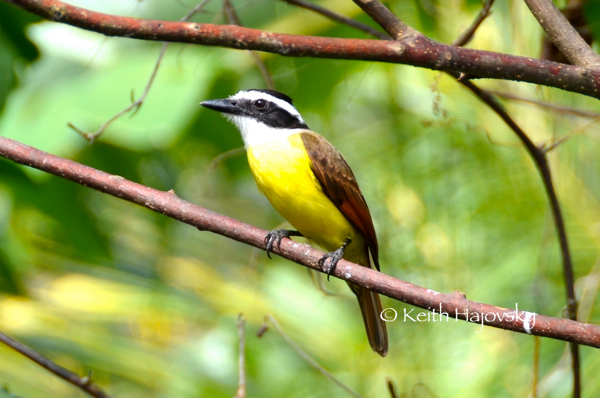 One of the many birds at Finca Magdalena.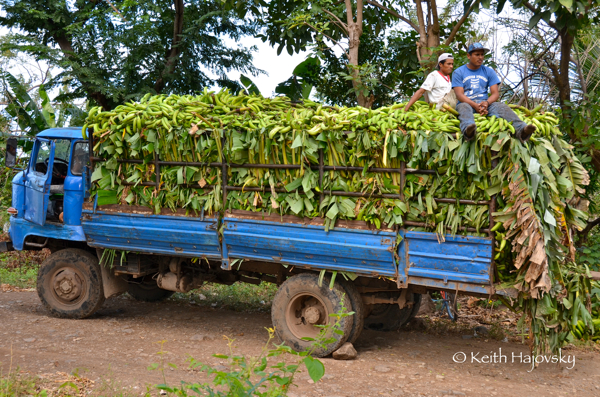 We road a dirt bike on the extremely rough road to the backside of the island and saw this plantain truck loaded to the gills after a full days work. There were NO other tourists on this part of the island at all.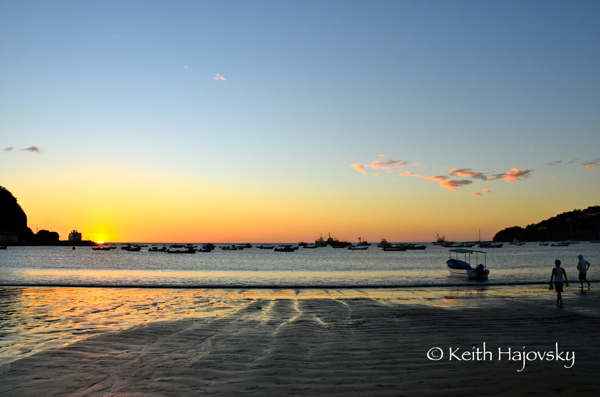 Another gorgeous sunset at the beach of San Juan del Sur.
For more photos of Nicaragua also check out Part 1 and Part 2 of this series.
Travel well!