Here is Part 2 of a three part series of photos I took in Nicaragua (see Part 1 here, see Part 3 here). With such a rich and colorful culture it's pretty hard to not constantly be snapping away with your camera when you are there. Enjoy!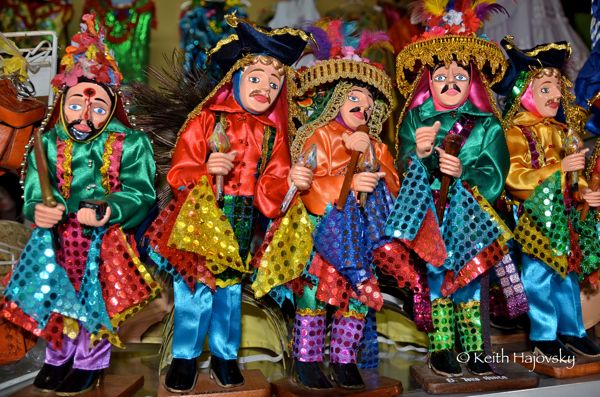 Muñecas (dolls) at the locals' market in the city of Masaya.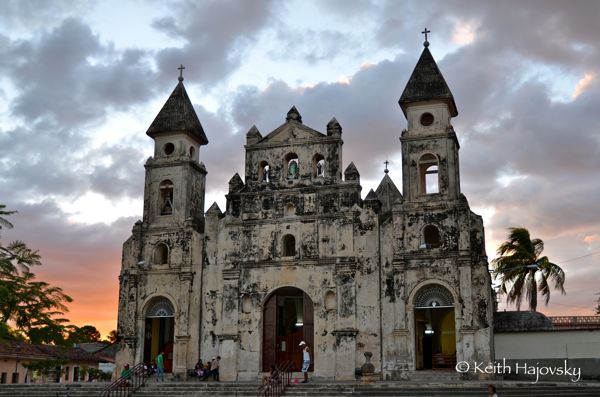 Iglesia Guadalupe may be my favorite church (there are many!) in Granada.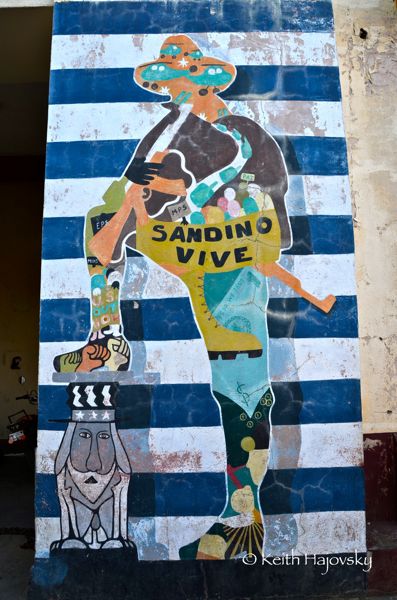 Politically charged murals are very common in the city of Leon which is much more leftist leaning than conservative Granada.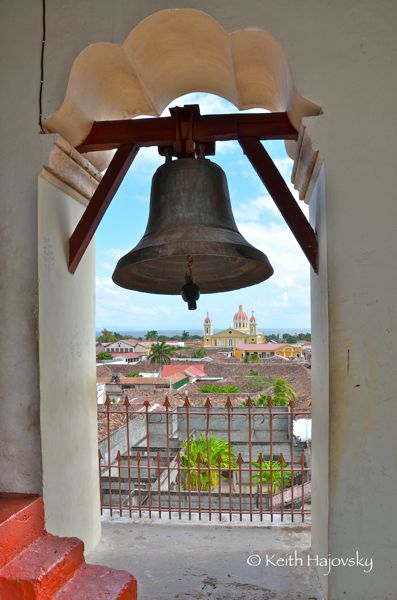 Tower bell on top Iglesia Merced in Granada with the main cathedral on the town square in the background.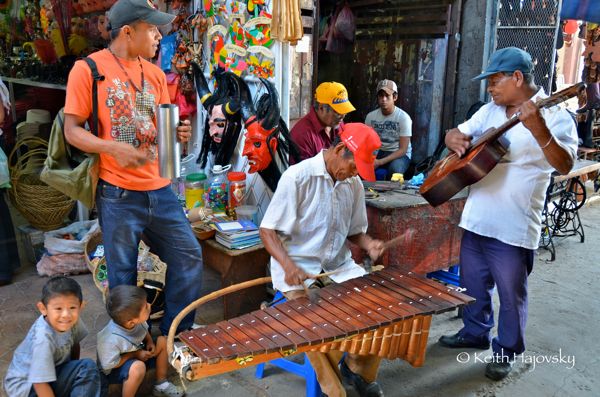 Musicians playing in the locals' market in the city of Masaya.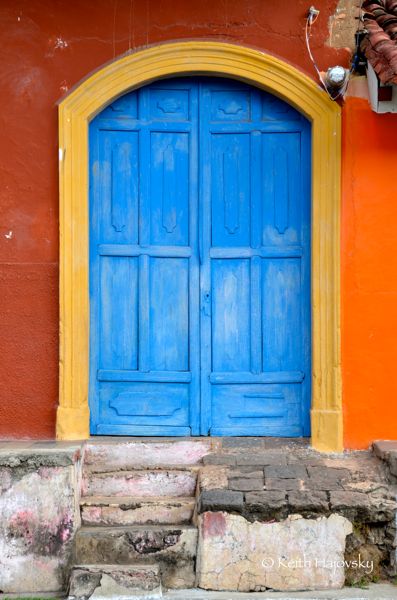 Colorful doorways in the older Spanish colonial parts of Granada are very common.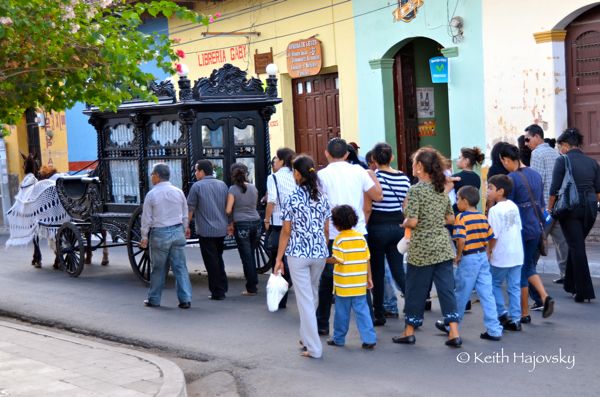 Funeral procession in Granada. Would be interesting to know how old the carriage is.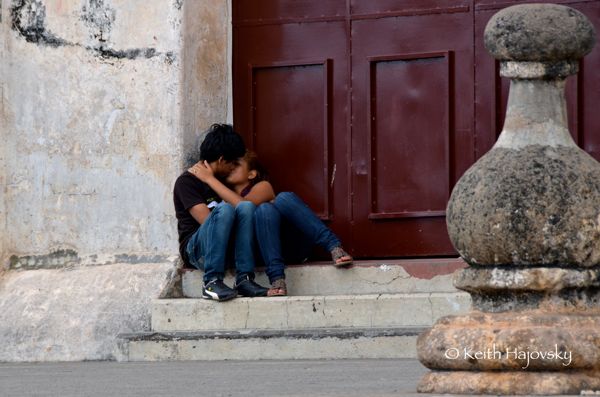 Young lovers in the doorway of a church in Granada.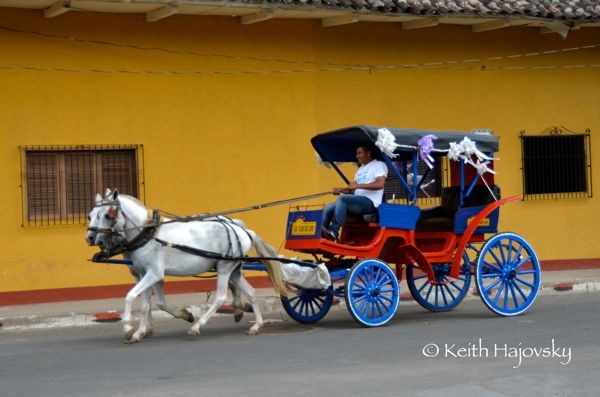 Horse carriage taxi in Granada.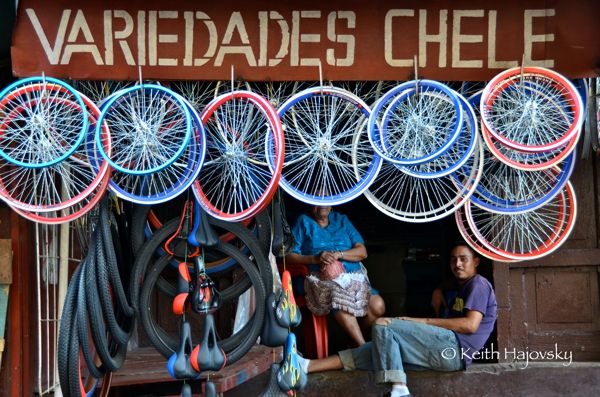 Bicycle repair shop near the locals' market in Granada.
For more photos of Nicaragua check out Part 1 and Part 3 of this series.
Travel well!