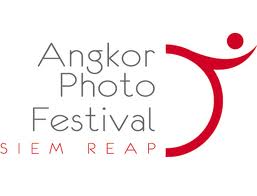 One of the reasons why so many people enjoy traveling to Southeast Asia as much as they do is because it truly is a photographer's paradise. Even an amateur photographer armed with a decent point and shoot camera can easily get some great shots, because there are so many fascinating people, places and things to see and experience while visiting this exotic region of the world. And for those who really appreciate the beauty and power of photography there is also the annual Angkor Photo Festival that takes place in Siem Reap, Cambodia. Started in 2005, this was the first photography festival ever held in Southeast Asia, and this year it takes place November 19-26.
Although the specifics of 2011's program have not been announced yet, here's a short description of 2010's program from the festival's official website:
"Consistent with the festival's mission of highlighting emerging Southeast Asian photographers, of the 110 photographers exhibiting in 2010, fifty were from Asia. The work was curated by two well-known figures in photography, Yumi Goto and Antoine d'Agata, as well as by Françoise Callier, the Program Director of the Angkor Photo Festival.
During their stay, renowned photographers tutor emerging Asian photographers in the free Angkor Photo Workshops, while the festival operates its own outreach program, the Anjali Children's Photo Workshops."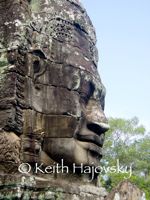 And it must have been quite an event. There were 14 separate exhibitions scattered around the city, 7 evenings of outdoor slideshows, and free photo workshops for 30 young Asia photographers as well as photo workshops for a children's project.
The submission deadline for this year's festival was on June 15, and I've heard that the official program details should be announced some time later this summer.
If this festival is something that you think you might like to attend, please let me know. The weather is really nice at that time of the year in Cambodia, making it an ideal time to visit the temples of Angkor and other interesting places nearby. Likewise, I am in the process of putting together a humanitarian project with a colleague of mine that would entail a photography-related trip to Cambodia while the festival is going on. More details on that later!
Travel well!